SEO, ranking, hyperlink, anchor text, etc are everyday jargon that an SEO expert uses daily. These terms are like the building blocks of SEO that boost rankings. This article will, however, explore the topic of website anchor text, in an effort to discuss the best plan of execution.
For those who might be reading this article for the sake of information, let me simplify the meaning of an anchor text. Anchor text refers to those texts or words in an article or blog or any write- up on the internet which is clickable. Once you click those words, which are usually in blue, you are taken to a page that has information regarding that clicked words.
So why are anchor texts and its optimization important? For the core deliverance of ranking which is the crux of SEO (search engine optimization). As long as backlinks matter which is an off-page SEO technique, anchor texts will matter on the on-page SEO side. These fall under Critical Google Search Ranking Factors. That bit sorted, let us see how to effectively create website anchor text.
How To Create Website Anchor Text?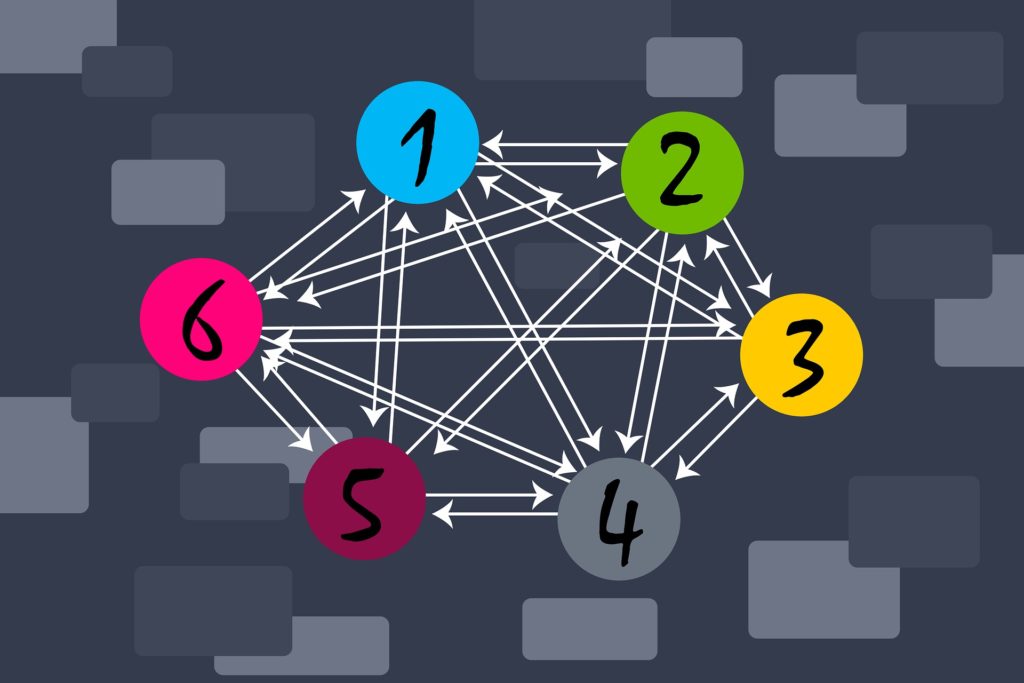 Keep A Track Of The Changed Algorithm:
Google changed its algorithm and introduced the Penguin. This changed the whole game of backlink leveraging. Earlier on, there was no limit to the exact keyword, keyword stuffing and backlinks.  
However, Penguin pulled the reins on these.  Here is what Penguin does is:
Tracks the backlinks you build into your content;

These backlinks get "indexed"; and

These indexed backlinks added to the database of your link profile.

Now these steps are repeated
This helps Penguin to understand how you are building backlinks. If Penguin finds that you have tried to build artificial links by combining the exact anchor text with keyword-rich optimization, you will end up with a penalty.
The best to beat a Penguin penalty is to work your way around different kind of anchor texts like:
Branded anchors: Uses brand names in anchor texts

Naked link anchors: URLs

Generic anchors: CTAs

Image anchors

Brand & keyword anchor

No anchor

Latent Semantic Indexing

Exact match anchor

Partial-Match anchor
Guest Postings:
These postings on someone else's page is carried out with a specific purpose. The intent is to leave a backlink so that you may optimize on the page's or website's traffic. When leaving a backlink, ensure that an un-optimized anchor is dropped. However, if it's a backlink, then it should be a keyword-rich anchor.
Must Read:
1. 10 SEO Chrome Apps Rated For You
2. SEO Friendly Blog Posts- 6 Great Tips
301:
301 redirects are tricky. However, these redirects play an important role in activating links along with strengthening the same. However, the context to anchor text here comes in when you understand that 301 redirect also happens to be a final redirect. Along with the transfer to the new domain, the anchor text also gets transferred.
The best way out to save a 301 from transferring spam is to ensure:
That the new domain has abundant un-optimized anchor text; and

Keep your anchor text non-aggressive
Crisis Management:
While contemplating website anchor text, it is of the essence to keep your crisis resolving tools ready. Here we are talking about the crisis of earning a penalty.
Here is a list of precautions that can save you a penalty by Penguin.
Keyword Density should be looked at with absolute focus. Fix your keyword usage. Place keywords in :
ALT tag of the first image; and
Keyword Dilution:
This refers to ranking efforts made to rank more than one page. This goes as spam. Consequently, the keyword loses its value.
Counter this by :
Targeting only one word for a group of keywords; and

In case an inner page is maintained, change the META.
Conclusion:
These pointers have scratched just the surface of website anchor text. It is not a difficult task but taking the right decisions and steps to ensure no penalty is what needs to be taken care of.