Social media has become a strong marketing tool today. May it be for B2B marketing or B2C marketing, marketing through social media platforms has opened up a whole bunch of avenues for the marketers to interact directly with the end-user. This has led to faster feedback, which in turn has helped marketers to react faster to the demands and needs of the consumers.
Marketing Through Social Media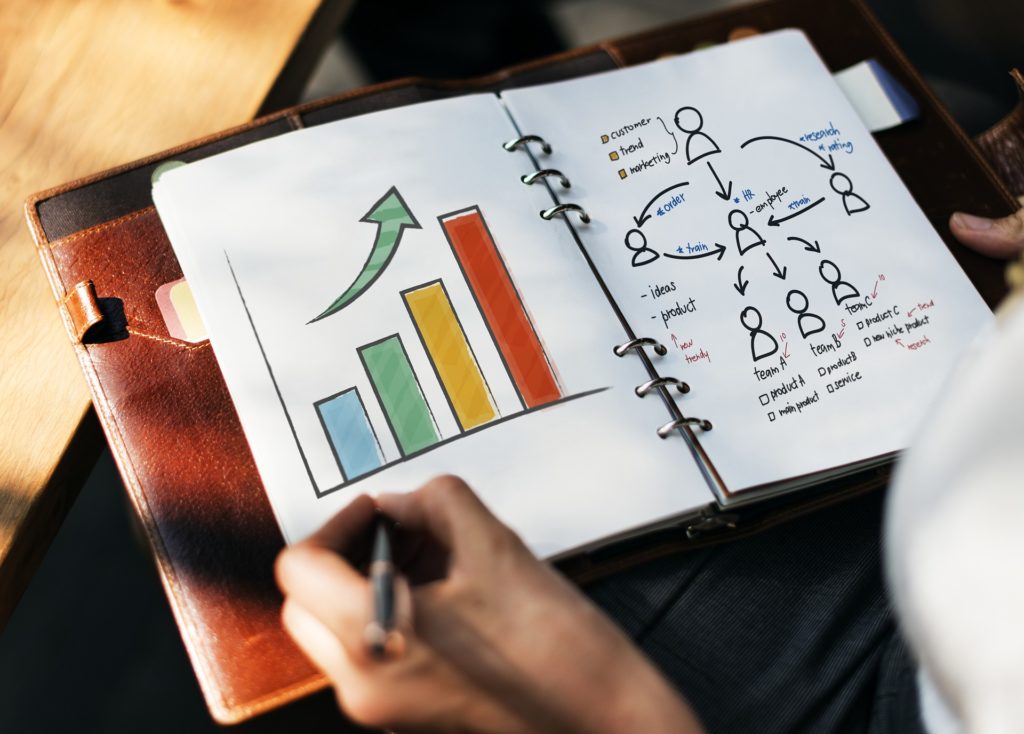 Marketing through Social media is dynamic, interactive, and creative and often gets interesting too. Moreover, due to the direct contact that consumers can establish with a marketer, social media also succeeds in pressurizing marketers to take action ASAP.
Yet marketing through social media has its distinct characteristics. Here are a few:
Helps In Establishing A Personal Relationship:
Social media is an open platform. Here consumers are real and queries are made directly. It is for the marketers to leverage these contacts for their businesses and nurture the relationship for the future.
They Browse Seriously:
Today people spend a lot of time on social media. With AI coming in to play the field, everything they search for online is tracked and relevant ads are shown to them online. This reminds them of their intent to buy and gives the marketer leads worth pursuing.
Driving Inbound Traffic:
Social media pages accommodate content that is specific to a marketer's need. Fortunately, subscribers to the business pages on these platforms are genuine leads that have very high chances of conversion. Moreover, efforts put into making the content interesting, add to the page and drives traffic onto the page.
TA Specific Channels:
Social media is a wide expanse, open to the virtual world. Marketing through Social Media is convenient since each platform has a specific kind of visitor. For instance, to reach a conservative and serious kind of audience, social media has a platform like Twitter and LinkedIn.
At the same time for lifestyle products and services, the end consumer profiles on Facebook and Instagram are what marketers are looking at. Hence these channels provide a perfect demarcation of the audience that various marketers cater to.
Money Matters: 
Advertising through social media is economical. Offline ads come with an array of costs that involves creative, ad space buying, creating the banners and posters and putting them up.
The same for online platforms comes for a lot less. Marketing through social media, in fact, leads to a lot more conversion, with:
little monetary investment;

Investment of time to interact with the buyers; and

Investment in creative content.
Must Read:
1. 7 Steps to a Successful Online Marketing Campaign
2. Email Marketing Strategies That Will 2x Your Website Traffic
100% Lead Conversion:
Hubspot claims that social media has 100% more chances of conversion. Social media, in fact, has more successful lead conversions than the outbound marketing reach. This is probably due to the fact once a lead is generated, the marketer can check on the prospect's interests and customize the marketing messages hence. Moreover, personalized conversations allowed by the social platforms make the marketing efforts more effective.
Building Brand Loyalty:
Brand building is a process, accelerated by brand recognition and accessibility. With Social media, the latter is optimized to a very large extent. Accessibility to content, information, and the ability to interact leads to better brand recognition.
The ability of the marketers to address grievances of the customers in person and the scope of personalized contact for resolutions stamp the deal of brand loyalty. After all empathy and sympathy never go void.
Reliable Publicity:
Social media platforms are about sharing and re-sharing information, likes, recommendations, and feedback. Good content, quality products and services, and a firsthand excellent experience lead to positivity. This, in turn, makes lead to the publicity of mouth which is way effective than any paid promotion or advertisement.
New Launches Made Easy:
Think about a situation when you are set to launch your new store but the traditional advertising is proving too expensive. At this point, social media would be the best bet. Marketing through social media and announcing the launch of your store will garner not just local interest but the world of online business also opens up to you.
Marketing through social media has a global reach, is cost-effective, lays emphasis on content, and provides scope for the immediate orders.  
Conclusion:
Social media is a tool and everyone has realized this across industries. Marketers of traditional and conservative segments like the B2B markets are also vying for a piece of marketing through social media today. Branding, leads, brand recall, launches, influencer marketing and even thought leadership is sculptured out in these platforms today, due to its agility, flexibility, and impact.