Countries around the world are taking essential measures to mitigate the spread of the COVID-19 outbreak. During these unprecedented times, organisations of all shapes and sizes are struggling to keep themselves afloat.
The COVID-19 pandemic and its aftermath are going to continue to cause severe business disruptions and change consumer buying behaviour indefinitely.
In the coming months, businesses are going to become more reliant than ever on their digital strategy.
We believe that it is a crucial time to invest your resources and efforts into developing a digital marketing strategy that can support your business now and prepare you for acceleration in the future.
To all the business owners out there, here are just a couple of things you should consider when it comes to your digital marketing strategy during COVID-19. We know the stakes for you and your business couldn't be higher.
1. Leveraging Social Media To The Fullest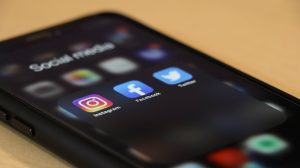 Tapping into social media (and platforms) during these times of uncertainty can be a game-changer for your business.
You can harness the power of social media to vastly grow or build your brand/ business by designing a killer social media strategy.
A few key points your strategy must include via your content are, "What are your customers looking for during the lockdown? How can you help them? Which information will be valuable to them? How can your brand help resolve the issue?"
If done right, your social media platforms can drive more traffic, increase awareness about your brand, boost conversions and sales.
A recent social media trend that businesses and brands are embracing during the pandemic is 'influencer marketing,' Is your brand smartly leveraging it too?
2. Investing In Paid Media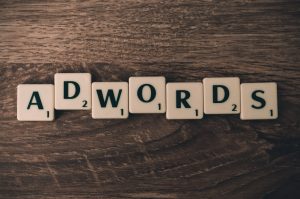 Many businesses shy away from vesting a budget aside for Paid Media or Paid Ads. They mostly rely on organic reach and results- a mindset that underwent a massive transition during the Coronavirus period.
Digital Marketer & blogger, Neil Patel remarks, "We are seeing paid ads producing a much higher ROI than before the Coronavirus hit."
The traffic on the web is multiplying every day and there are fewer advertisers. This means paid ads are becoming cheaper.
If you haven't tried paid ads yet, you should definitely consider it. If you do, consider ramping up as there is more excess inventory than there has been in years.
3. Content Marketing & SEO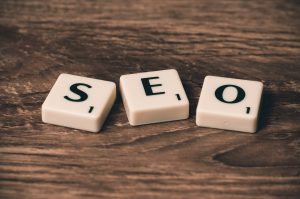 Though these two should be an active part of your content strategy but now is the ideal time to be fervently putting your time and efforts into content marketing & SEO.
Crafting a content marketing plan will ensure brand visibility on all platforms where your customers already are. This tactic will also help you in discovering new potential customers.
Investing in SEO during these unprecedented times can give you higher rankings- a cut above your competitors. A great means to get noticed and get trending is by guest blogging.
You can also try podcasts and hosting webinars.
Read More: Content Distribution Strategies To Skyrocket Search Traffic
4. Email marketing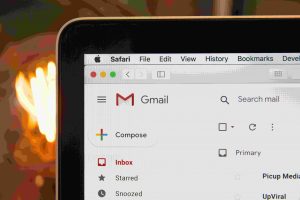 Email marketing is a great way to nurture your existing customer list, it has always been. It's easy, effective, and inexpensive.
Employing Email Marketing during these times can increase brand exposure, continue to deliver value, and cement your authority status.
Email marketing allows business owners to reach a large number of consumers at a rate of nearly nothing per message.
4. Highlighting How Your Brand Can Help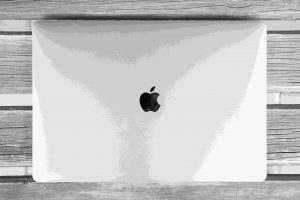 We all are aware how the global pandemic has affected businesses worldwide. It has caused supply chain disruptions and manufacturing companies to shut down. But there's still plenty you can do.
Remember, all brands exist to add value.
Brands exist to provide value to its consumers. Narrate anecdotes about how  your business/brand can enhance the lives of consumers while they are on quarantine by:
Communicating your benefits.
Share stories on how your brand can offer its potential value in times of crisis.
Creating valuable content.
Even if your brand doesn't directly help people while they are on quarantine, you can still curate compelling content that can entertain, educate, and inspire people while they are at home.
These are a few pointers that will help your business coast through the COVID-19 outbreak without you having to suffer losses.
Your business goals shouldn't be on a lockdown!