It is not enough to have contact info at the bottom of the page. You need to have a separate contact page design which is easily findable and makes you trustworthy in the eyes of your customers. Yes, trust is everything in online business.
Visitors want to access certain pages like home page, contact page at one click. Avoid making your visitors scroll down a lot by adding contact info on a page also at the bottom. Sometimes while making payments if the form doesn't accept information, you want to avoid making the contact info hard to locate for the customer.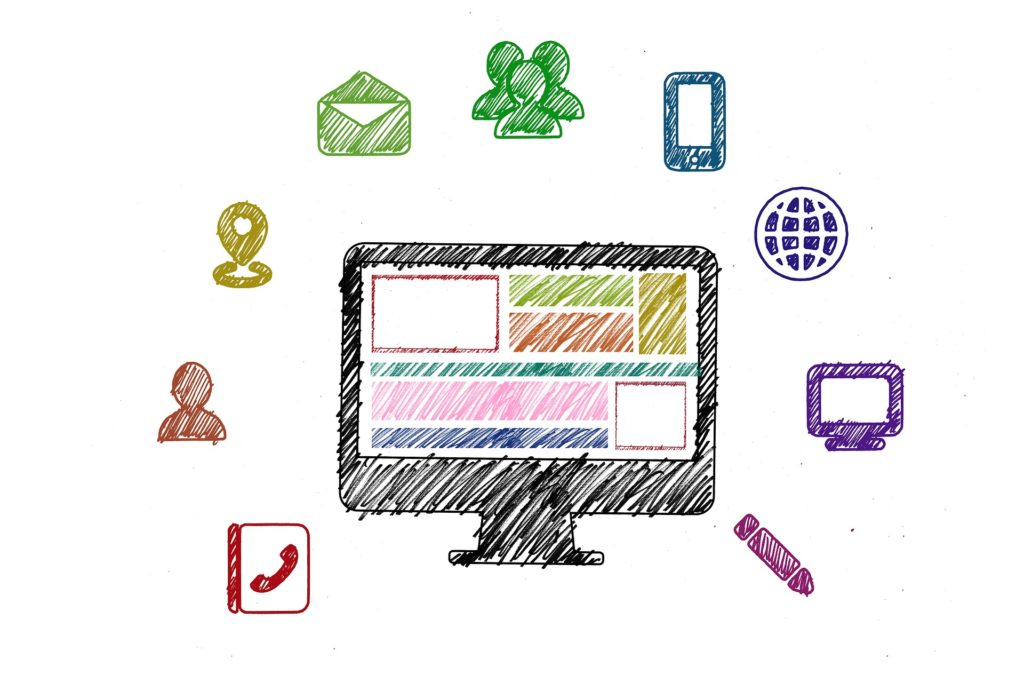 Many have been coming up with different contact page designs and formats for their contact page. Perhaps you too have been wondering about what should go in your contact page. The first that comes in your mind is contact number but that's not going to suffice and you need to come up with creative ideas.
For one thing, it is your company and it is you who decide how you are going to make things work for you. If this is clear, it becomes an easy pick up the best of the ideas you have come across.
Businesses don't work until you are not the master of your own mind. What you need to do is –
1. Do your own research (before that make sure of the feel you want your website to have. Don't just go for anything)
2. Pick up the best stuff. Learn from others and customize
A mix and match of everything would really go if everything is properly aligned.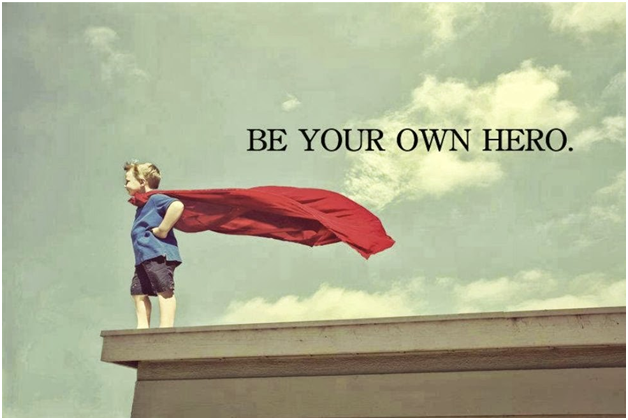 Before you decide to put any information on the contact page, understand the goals of your contact page design. Some people hide their contact information which they shouldn't. The goal of the contact page is to help people contact your business. Yes, it should be to. This is one of the most important rules in UX design.
Keep customers happy

Make it easy for them to approach you in case they have complains

Solve issues related to your products and services

Increase the sales
Now Let us go deeper and see what really makes your contact page. Contact page design ought to not have a lot of information. Most likely, it's the smallest page on your website which should not contain any advertising. I am going to come up with different elements you can put in that.
1. Clear Contact Page Design Information
You at least need to have business contact number & Fax number on your website along with the hours during which they are working.
Put some text explaining why & how your prospects should contact you.
For Example, "For placing an order, dial this", "Call us for the free consultation", "Use live chat if you have questions".
2. A Contact Form
The goal of the contact form is simple – you want information from users. This should be intuitive so that users are not distracted because of lack of direction. Best contact forms look good, guide well, and more than anything are designed to help customers.
Most Read:
1. 7 Critical Google Search Ranking Factors
2. Everything You Need to Know About What Is UX Sketching
You need to know the following 3 things before you make a contact page design.
•    Who is going to get this message?
•    What is the main goal of the contact form?
•    Will I have enough information to solve the customer issue?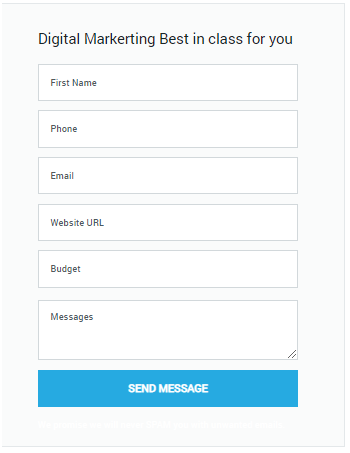 3. Extra Contact Data
It might sound outdated but you should include your physical address. Even if all of your business activities are done online, it is always a good idea to put your physical address on your website.
Also, it is practical to add instructions for voice mail so that when people can't contact you in business hours & include an email address which you use to respond to their queries or you can rather add a hot-link. Email is the best option to keep a record in case things don't go right.
If you are a big business and suspect volume of emails, you can include an email form which bifurcates email to different departments. This can be done using a drop-down menu. A live chat is another way customers can contact with you. For any form, if you are going to retain user information, you need to include a privacy policy. If you are dealing with someone under a certain age, you cannot retain their info.
4. Google Map?
If you have a bricks-and-mortar site which people can visit, you can include Google Map along with a photo of a business.
These are a few tips you might need –
Make sure to match the feel of your contact page to your niche & see that it is not non-formal.

Many use mobiles, so make your contact form mobile-friendly.

Once again, make your contact page accessible in the primary navigation bar & footer.

Make sure to tell users if their message was sent across successfully using Javascript.

Offer different contact methods and let users decide how they want to contact you. If they don't prefer an Email or a phone call, they should be able to contact you via social media.