Reading is dreaming with open eyes! Better still reading is a discount coupon to everywhere and that's why we have come up with the books you must read. Have you seen successful businessmen or any boss sitting quite without anytime encouraging you to read? Well that's not going to happen because they know reading can almost get you there where you want to be or where they are expecting you to be. Reading is powerful weapon in man's hand which enables us to fight blindfolded. You might not know the situations you will have to face but you know how to act in those situations from what you have learned. You will only know the moves because you have read but it's still a great practice rather than not practicing at all.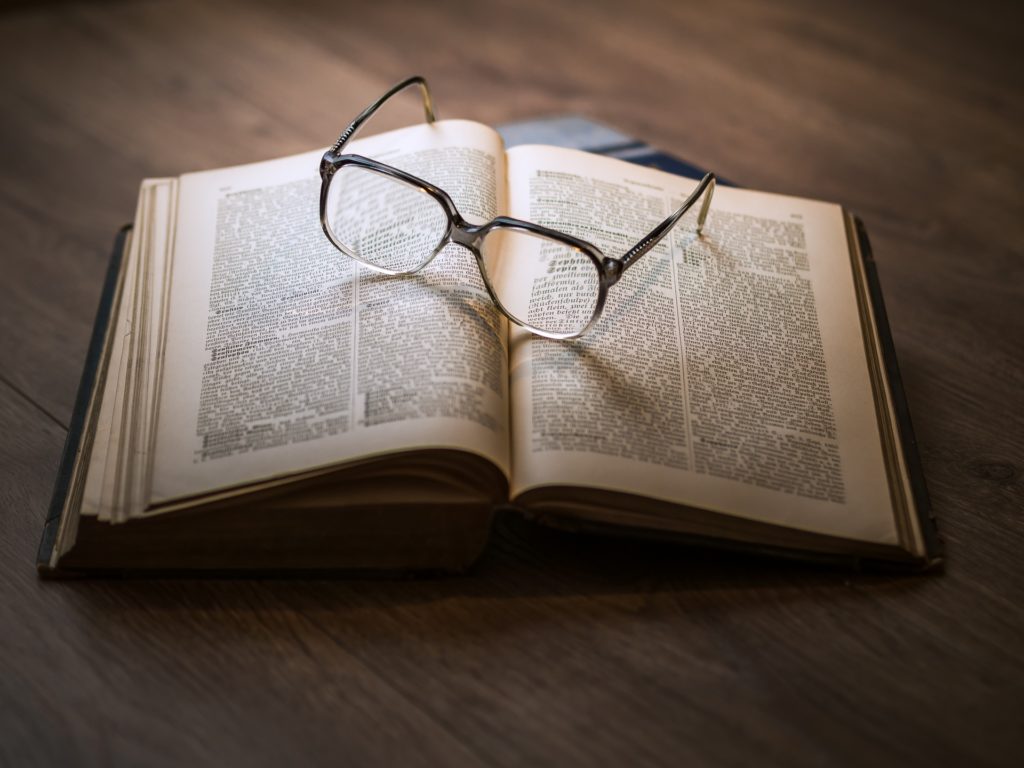 Starting your business at a young age is thrilling and many adventures await you on the journey. Did you ever plan an adventurous trip to somewhere on the earth? 😉 Oh I wouldn't make you go in the space for now. Relax! I am talking about doing things that you, I and all others do. Starting your own business is something that everyone wants to and many succeed in that. But to succeed in anything you need to be backed up by a lot of motivation and support. You need your creativity to be thriving in every aspect, when it comes to implementing new ideas, new designs, new processes, etc. How can you be equipped with all you need?
Reading supplied you how to information about anything. I just searched for adventurous trip and I found something about Cayman Islands. I do not know yet where the place is because I have not been there before. I don't know local transport methods but there are books you must read and I read something like this –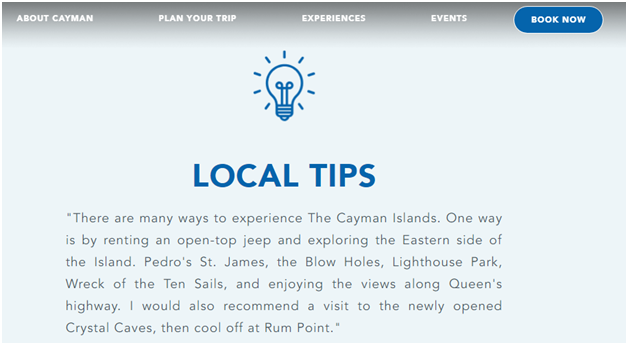 This was a quick guide to minimal info I needed but it does half the work. There are always hurdles, even if you do or do not know things but reading and educating ourselves by means of that has always helped many of us. You being an entrepreneur, what do you need to read to keep yourself updated?
The more you read more things you will learn and these are the rewards of voracious readers –
Reduce stress levels

Preserve brain health

Lower the risk of Alzheimer's and Dementia.
Lol, I just want to persuade you to read but these benefits are true for sure.
Here is The List of 10 Books You Must Read With a Short Description –
1. The Lean Startup by Eric Ries
It is not necessary to go by traditional methods and in his book Ries encourages 'Just do it' attitude which helps quickly you find the people who can take your ideas forward without hindering the growth and wasting people's time.
2. Dear Millennial by Chelann AR Gienger
While others teach you hard work, Gienger teaches you taking risks. He says the higher the risk, the better the results. He encourages youth to start your business when young so that even the failed attempts won't cost much. If you too have started your business at a very young age, then this is your book.
3. Crushing It by Gary Vaynerchuk
Is it fearsome & difficult to do your own branding? Gary Vaynerchuk's words will help you overcome such difficulty because he focuses on hard work, setting goals, keeping your to-do list in mind and doing it. Yes, with his simple formulae you will be able to crush it all J Crush what? – The challenges you face.
4. Zero to One by Peter Thiel
Theil wanted to make an innovative product rather than an improvised version of what already existed. This book is for you if you want to do the same.
Must Read:
1. 35 Digital Marketing Terms You Need to Know
2. 11 Undeniable Reasons Why You Need Digital Marketing
5. Grit, by Angela Duckworth
Angela defines Grit as the combination of passion and long-term perseverance and this book includes success stories of people who could succeed through grit. Angela is a psychologist and believes that you don't need to be genius to be successful, you need grit.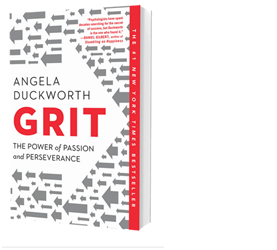 6. Good to Great, by Jim Collins
This book tells the story behind the success of a company which endures while all the others fail. Jim and his team have studied 28 companies over the year which helped them draw out conclusions behind failure or success. As everyone wants to succeed this book is a must read for all of us.
This book talks about basic business principles to follow by investors. You will read how to align your interests with those of your investors.
8. Tribes, by Seth Godin
This book emphasizes the importance of community around your business. Read this book to understand how to succeed by the strength that a community can offer you.
9. Deep Work: Rules for Focused Success in a Distracted World, by Cal Newport
None of us would say 'I don't use the social networks.' Or 'There is nothing distracting in my life'. Emails, social media, push notifications and personal things these all are there to distract us. This book helps us with 4 rules to keep away from distractions at work.
10. Purple Cow by Seth Godin
Purple cow helps you transform your business by teaching how to be remarkable. It focuses on the importance of a remarkable design. Learn how to build something so amazing that people can't ignore you.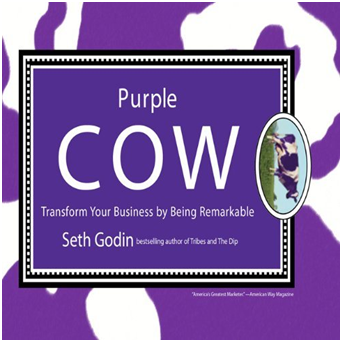 These were the 10 books you must read we find useful but there is no limit to the number of books available in the market day. We are here to discuss your list of books which has been keeping you motivated till date. We are a digital marketing company founded by great minds and motivated leaders. We are on the mutual plane with respect to running a business, doing marketing, overcoming the hurdles, and so on. It would be great if we could have a chat with you thus giving us a chance to connect with you on an intellectual level. Please contact us on below with a brief note about yourself.