One of the best ways of building your brand online and raising awareness amongst your target market is influencer marketing, undoubtedly. There are numerous benefits of influencer marketing and it is growing rapidly as compared to digital ads, as per Forbes, where the emphasis is placed on leveraging the followers of an industry leader for fostering growth in your own business.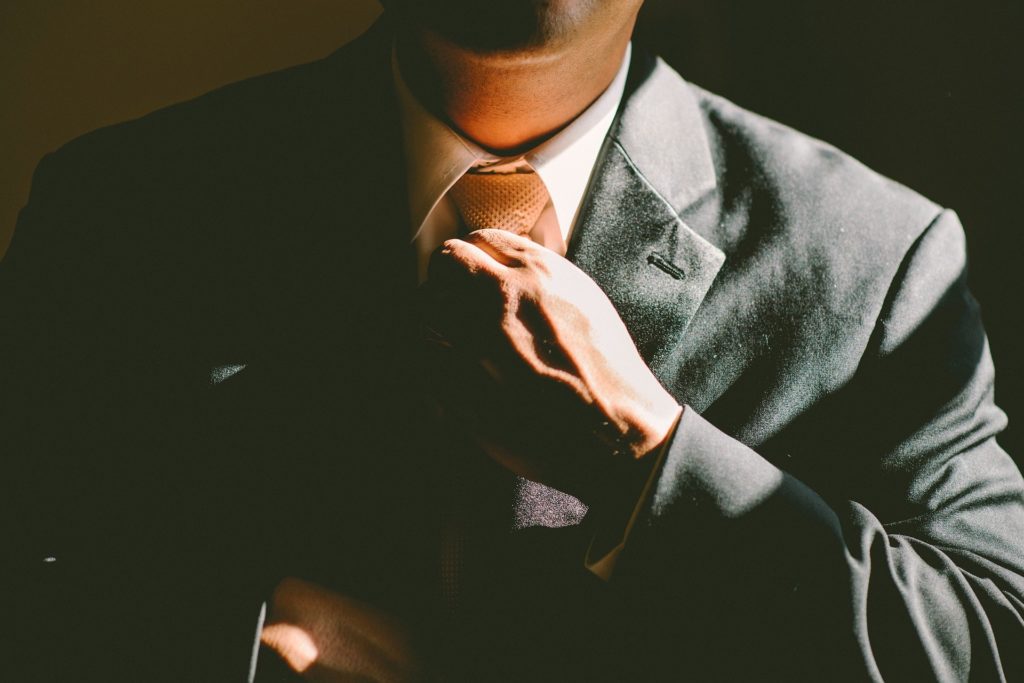 One of the best things among the benefits of influencer marketing is that your audience is already present and all you need to do is develop a win-win partnership. Both parties should be able to offer an amazing value to every audience.
Influencer marketing should, in fact, be an active technique of your social media marketing if you want to increase the awareness of your brand. You need to get your content in front of fresh audience in order to generate new leads for your sales funnel.
Influencers who have a lot of followers allow your marketing campaign to gain leads right away. Moreover, these benefits continue to increase over time. Sharing, reposting and retweeting will give your campaign a scalable and lasting power that eventually helps your content to get more and more exposure.
However, the benefits of influencer marketing largely outweigh the costs as long as you launch a strategically planned campaign for targeting the right audience with a right content.
We have rounded 8 benefits of influencer marketing that will make you consider this strategy if you haven't already thought about it.
8 Benefits of Influencer Marketing
Builds Trust Quickly
Influencers have already built credibility, relationship and trust with their fans. Their recommendations and content are highly respected by fans. When you pick and share the content created by an influencer, you will start gaining their attention and they will start sharing your content thereby putting out your message in front of an audience who are actively engaged.
Your Brand Becomes a Hot Topic
Influencers are often the riding force at the back of new developments and movements. They frequently expose audiences to new thoughts, brands, and products. So one of the benefits of influencer marketing is being seen as a hot new idea. By using your brand with a trendsetting influencer, you display your organization as a progressive leader.
Sharing Potential – Unlimited
One of the motives why influencer marketing may have such a high ROI is because campaigns have unlimited ability. With most paid marketing techniques, there may be a limit in your reach. You pay for a certain number of impressions. But with influencer marketing, a campaign has the ability to be shared and even go viral, giving your message extra reach than you paid for. Shareable content promoted through an influencer can quickly develop brand recognition and entice attention over and over again.
Must Read:
1. Optimizing Social Media for Small Business
2. 7 Steps to a Successful Online Marketing Campaign
Enriches Content Strategy
You can fill your content gaps that take place in your schedule by sharing content of the influencers. This works well in a situation where you have run out of ideas for creating content or simply when you need some quality content to publish on your social media pages.
Increases Brand Awareness
As we have already discussed above, influencer marketing can expand your positioning and reach online to a greater extent. Social media users will begin to notice your story, your brand, who you are and the solutions that you offer.
When maximizing your influencer marketing strategy, you should make sure that you are providing content that is of value and contributes to their social media presence as well. You should ensure that the content should add value on both the sides.
Reaches New Audiences
This is the biggest one. Your content can be placed in front of the users, through relevant influencers, who are already interested in your business niche. With this strategy you will not have to spend funds additionally on testing and looking for audience. The influencers have already fostered your type of audience on social media.
Provides Value to Customers
Creating content that solves the customer's problems, educates them and evokes them is the heart of inbound marketing. Influencer marketing embraces this idea, as influencers are already in tune with the needs of the people they serve.In turn, you may effortlessly leverage their content material to offer value to your audience.
Builds Profitable Partnership
You can start building a powerful relationship with an influencer by connecting and engaging with them. When you are in this strategy for a long term, you never know where and how such connections might end. You may get a chance to work on many possibilities such as a joint venture, live events, etc.
Benefits of influencer marketing can prove to be favorable for new and upcoming brands or those who have been struggling to gain results through their social media marketing strategy.